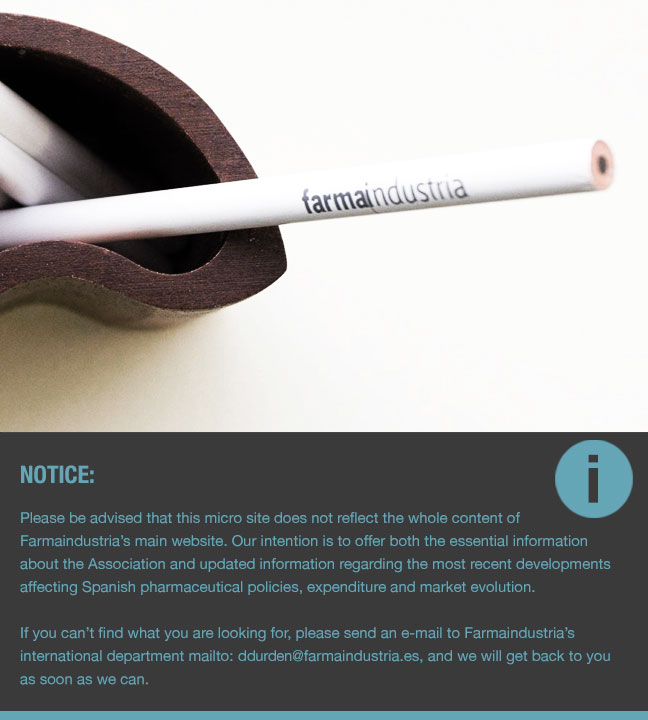 Farmaindustria is the National Trade Association of the Spanish based pharmaceutical industry. It gathers together most of the R&D based pharmaceutical companies established in our country, representing nearly 100% of prescription medicine sales in Spain.
The pharmaceutical industry is a strategic sector for society, both for the nature of its activity, based on its commitment to healthcare, as well as for its economic and business contribution, with the highest added value.
The pharmaceutical industry provides society with one of its most precious products, those which most contribute to the welfare and health of the population: medicines. The industry researches, develops, produces and markets pharmaceuticals which relieve pain and cure diseases.
The economic contribution of the sector is likewise relevant: it has the highest productivity rate of the pharmaceutical industry; constitutes a source of qualified, stable and diverse employment (52% of employees are women); it is internationally highly competitive, with about €12.1 billion worth of exports each year; it is also intensive in R&D (almost €1.15 billion a year, 20% of the whole industrial sector). The pharmaceutical industry is also committed to the dynamization of Spanish public biomedical research, and to the healthcare system with continued training and updating of its professionals' knowledge base.
The medicines sector is probably one of the most regulated, in order to protect the health of citizens to the maximum. The Spanish state not only pays for a great part of medicines used in the country, but also decides which medicines are suitable to be sold, how they are manufactured and dispensed, and how much is paid for them.
For all these reasons, Farmaindustria represents member companies in Spanish society and its Public Administrations, collaborates with them, fosters the commitment to R&D in the sector, informs public opinion about the pharmaceutical industry, and offers members value-added services.
Farmaindustria is organized around eight different work areas, with the aim of developing and executing its mission.
Self-Regulation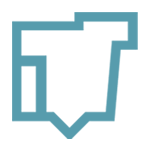 Relations with Autonomous Regions

Economic Department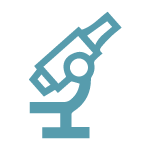 R&D
International Affairs Department
Legal Department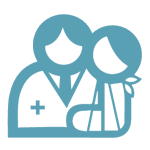 Patients and Healthcare Professionals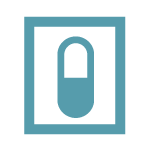 Technical Department
141 R&D based companies are Farmaindustria member companies.
99% of the originator medicines market is covered by Farmaindustria's member companies.
42,000 direct jobs are generated by the R&D based pharmaceutical industry in Spain, of which 5,900 are directly linked to R&D functions.
20% of the Spanish industry's R&D investment is undertaken by the pharmaceutical sector.